Well, as promised, picture from my dinner last night.
6 ounce of Pork Chop
Slice Pork






Pork Marinated
Slice Green Onion & Ginger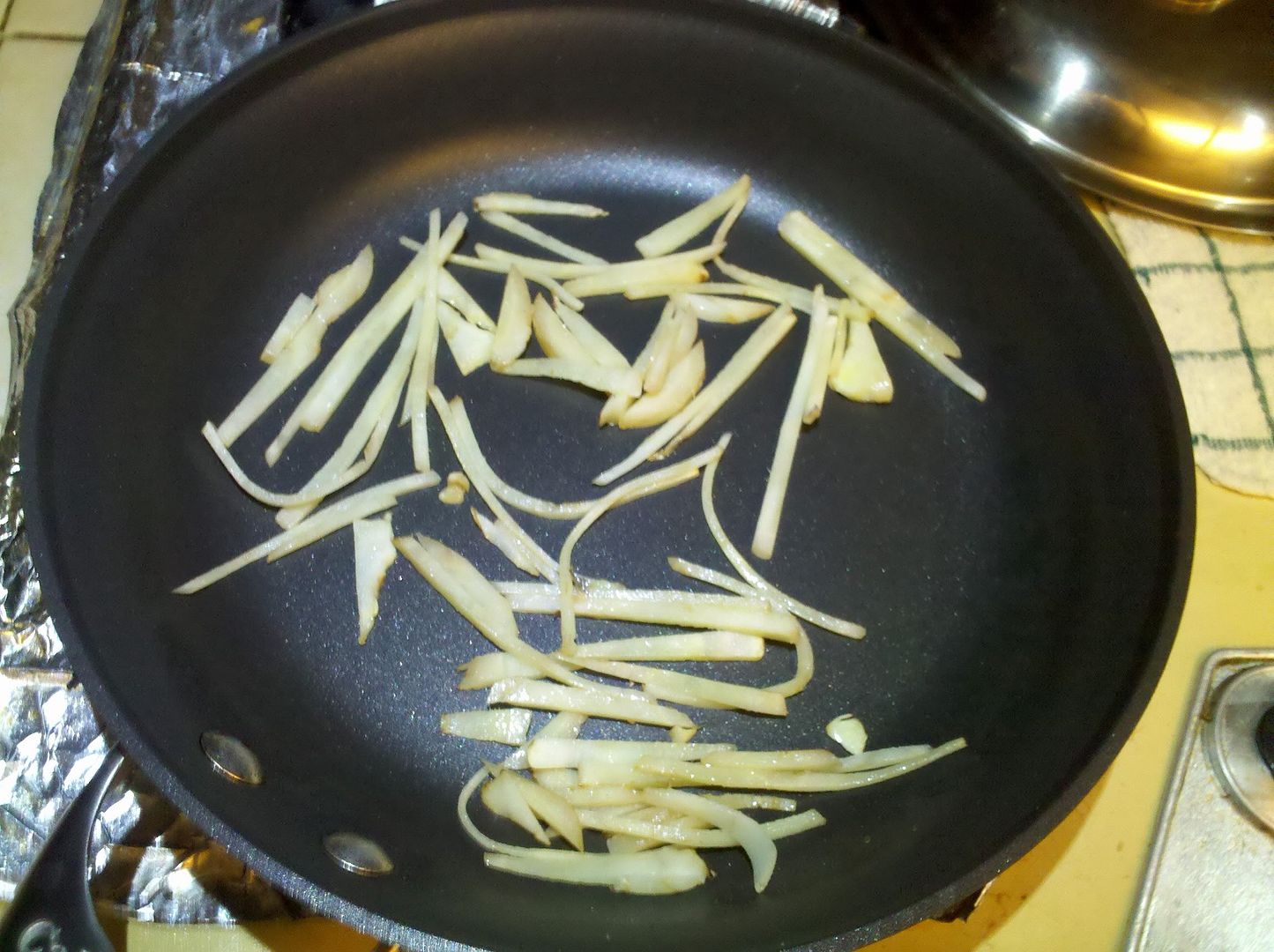 Stir Fried Ginger
Cooking Pork
Meal
Every since my surgery, I've felt colder than usual. Even though it's spring, I still need to turn on radiated heater in my room so I don't feel freezing. Yesterday, the temperature in the valley reached 90, and it was 100 outside of my house. So I slept yesterday without the heater, and felt fine. Except waking up 1 hour earlier than my alarm and having problem going back to sleep.
What I'm a bit worry is my blood sugar reading the past week. I am drinking more coffee, and that seemed to have spike my reading up. This morning my reading is 105 mg/DL, my highest since February. I'll cut back on any extra caffeine intake today and see the result from tomorrow.
106/72/50 213.4lb 105 mg/DL